Welcome

!
Vävkompaniet consists of seven hand-weavers who runs the Web and crafts shop in Borås. The shop offers unique products with its own design and manufacturing to sales, moreover, we have about 20 craftsmen selling their item on Vävkompaniet.

To the left menu you will see our online store and here you can also order. Here you will find everything from textiles, pottery, rugs, jewelry, woodwork, ironwork and materials for your own creations such as paper string.

To the right in the menu you see what happens in the shop and gallery in Borås.

Why not take a trip to Boras and visit us! We always have an exhibition going on in our small gallery and you can buy handicrafts, tools, yarns etc.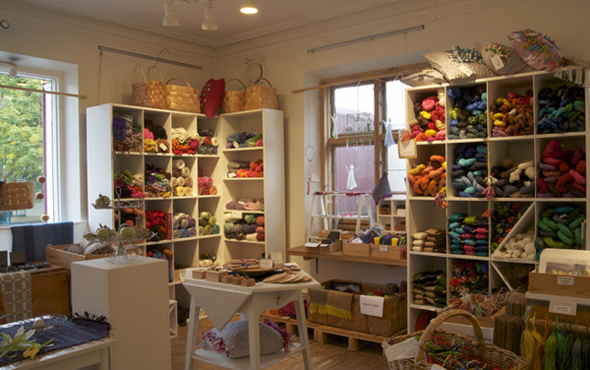 A choice of our assortment